RAMJO member councils collaborate through strategic planning, priority setting, advocating, engaging with governments and key stakeholders to facilitate infrastructure development and ensure long-term sustainability, wellbeing and liveability of the region's communities.
Albury City Council
Albury is a vibrant regional city located on the NSW/Victorian border, separated by the Murray River.
Albury has several attractions including the Murray Art Museum Albury (MAMA) which showcases contemporary works, while the Botanic Gardens offers a large parkland with children's garden, while Monument Hill features WWI and WWII memorials and views over the city.
AlburyCity strives to deliver best-in-class leadership, services, facilities and experiences to ensure Albury is a great place to live, work and invest.
Planning focuses on a growing community, with infrastructure investments to attract new and diverse businesses and developing its cultural, sporting, leisure and nature offerings.
AlburyCity employs 480 committed and highly skilled people, its annual budget is $145M and $58M a year are being invested in capital works.
The council is a regional leader dedicated to partnering with all levels of government, stakeholders, organisations and community groups on issues affecting the local region.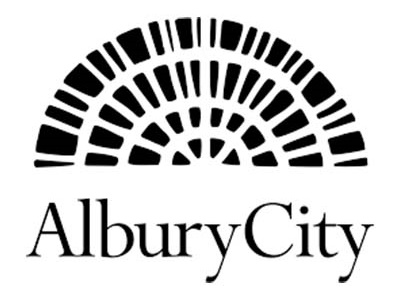 Berrigan Shire Council
Berrigan Shire is situated in the Southern Riverina and consists predominantly of irrigated rural land, therefore its main income is derived from the agriculture industry. Berrigan Shire is located to the north of the Murray River, halfway between Albury and Echuca.
The council boundaries encompass the towns of Barooga, Berrigan, Finley and Tocumwal which offer a range of first-class lifestyle opportunities including recreation, health and education facilities.
https://www.berriganshire.nsw.gov.au/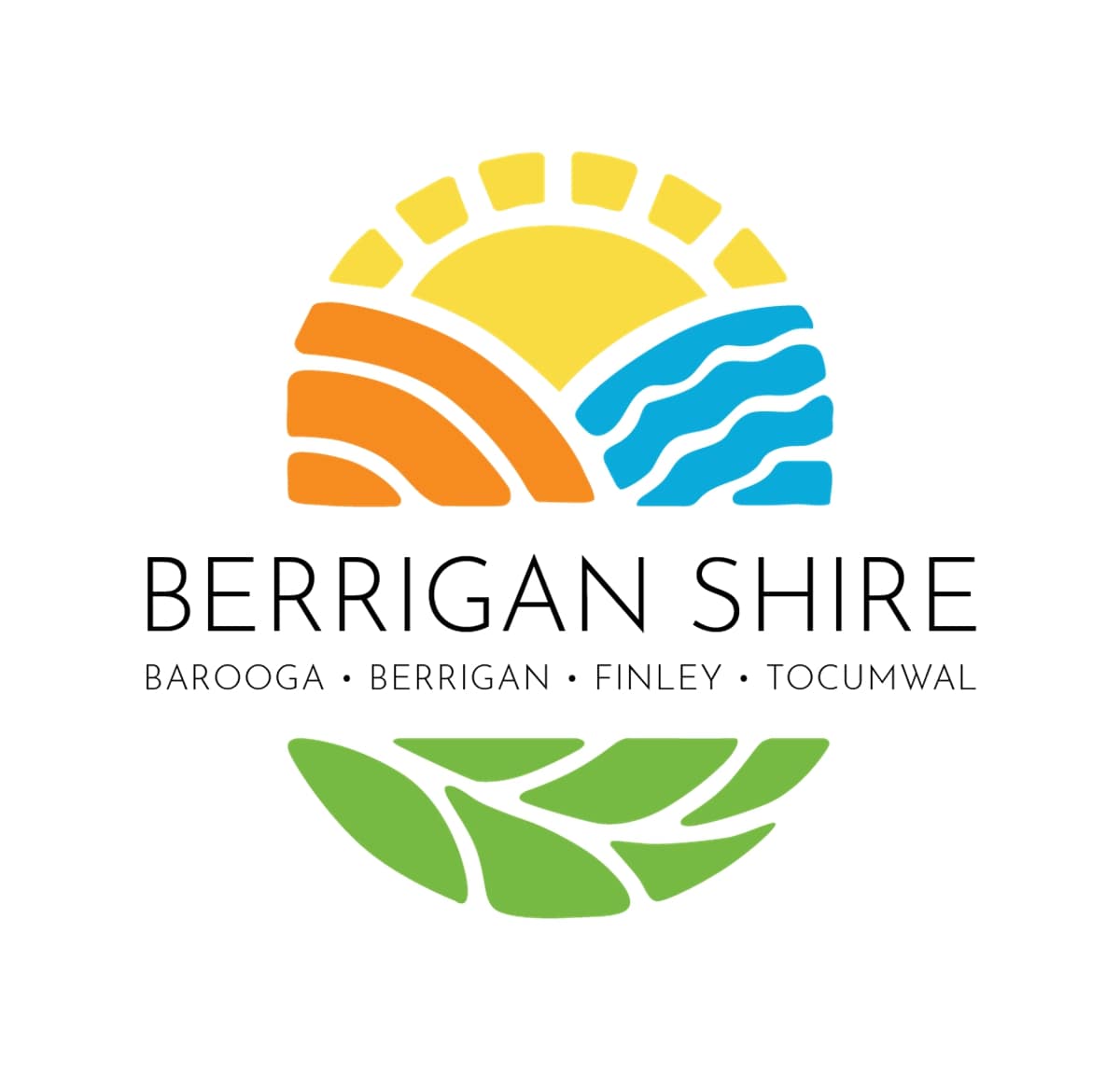 Carrathool Shire Council
Carrathool Shire consists of the town of Hillston,and the surrounding villages of Goolgowi, Merriwagga, Rankins Springs and Carrathool. The Shire boasts two rivers, two national parks, and a booming agricultural industry. From the wide-open plains of Willandra National Park, to the Conapaira Ranges at Rankins Springs, the Shire offers an abundance of diversity.
The Shire covers 19,000km² and has a population of only 3,300. Two thirds of the population are based in the five towns and villages with the remaining one third in rural areas.
Carrathool Shire is well known for its rich agricultural industry. Traditionally a grazing and cropping area, with new innovations in irrigation, the industry has now expanded into citrus, cotton, viticulture, walnuts, olives, potatoes, lettuce, mangoes, cherries, corn, rice and a large cattle feedlot.
Nature and the environment also play a major role in Carrathool Shire, with an abundance of native flora and fauna found throughout the area.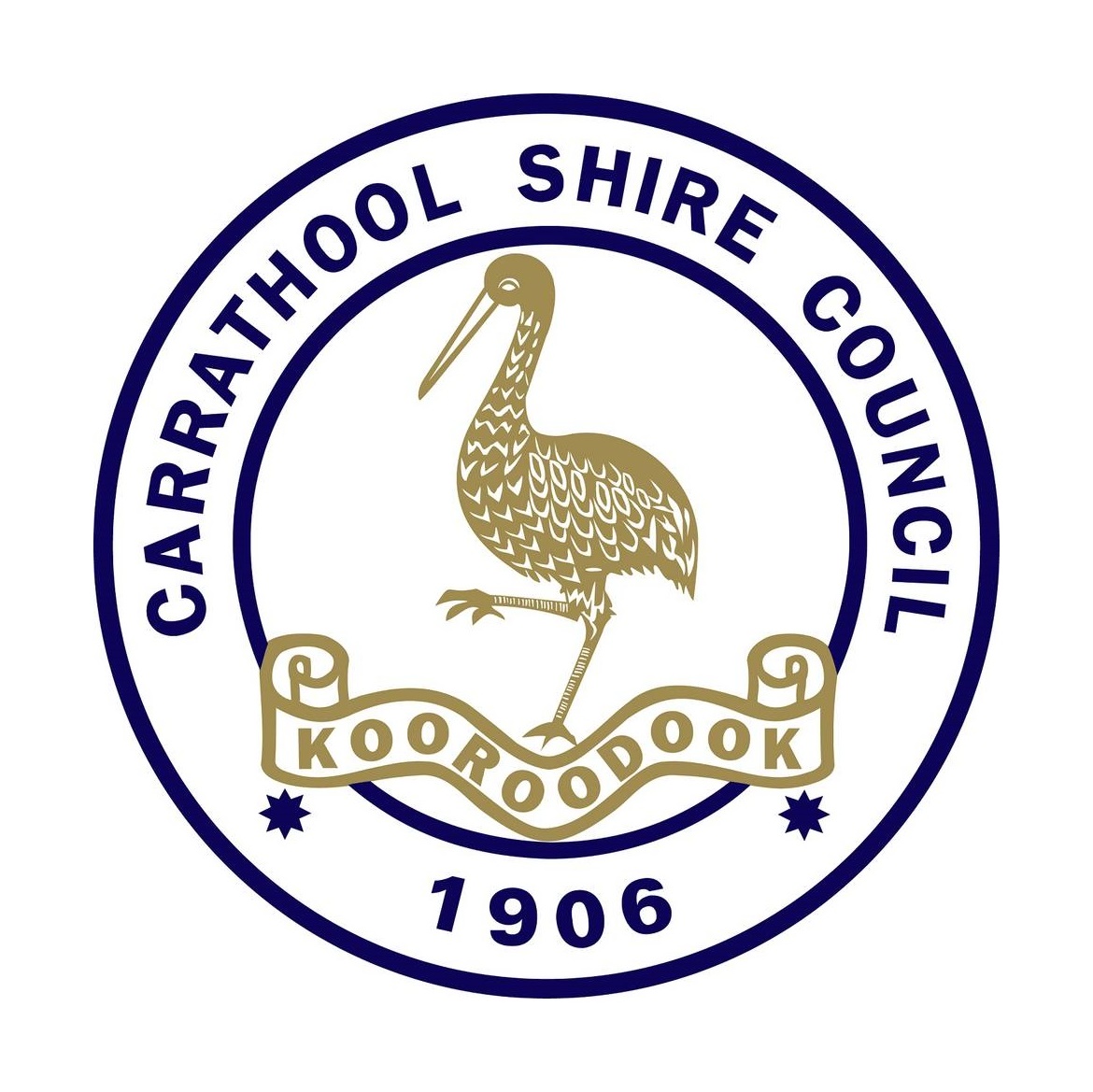 Edward River Council
Edward River Council was proclaimed on 12 May 2016, following the amalgamation of the former Conargo Shire Council and Deniliquin Council into one strong, cohesive and dynamic organisation.
Edward River Council provides services and support to a community of approximately 9,000 permanent residents across a region covering 8,881 square kilometres, including the town of Deniliquin and the six rural villages of Blighty, Booroorban, Conargo, Mayrung, Pretty Pine and Wanganella.
https://www.edwardriver.nsw.gov.au/Home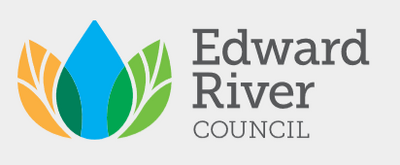 Federation Council
Federation Council was established on 12 May 2016, following the amalgamation of Corowa Shire and Urana Shire. Federation Council is home to the thriving and diverse communities of Corowa, Howlong, Mulwala, Oaklands, Urana, Balldale, Boree Creek, Buraja-Lowesdale, Coreen, Daysdale, Morundah, Rand, Rennie and Savernake. 
Located within an agriculturally rich and diverse area on the border of New South Wales and Victoria, the Southern Riverina region is the centre of one of the most productive wool, grain, lamb and beef-cattle growing areas of Australia.
https://www.federationcouncil.nsw.gov.au/Home

Griffith City Council
Griffith is the regional capital of the Western Riverina, with a population of more than 26,000 people, and is a major service centre for surrounding inland regional towns. It is a vibrant, thriving and unique city with low unemployment, good population growth and affordable housing. It lies at the centre of Australia's largest citrus producing region, which also produces more than 75% of NSW wine grapes, 90% of Australia's rice, and 95% of Australia's prunes.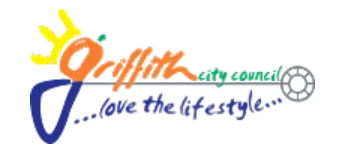 Hay Shire Council
Hay Shire is located on the Hay Plains, one of the flattest sections of land in the world, and the centre of one of the best merino wool growing regions in Australia. The Shire covers 11,348 sq km and comprises the communities of Hay, Maude and Booligal, with a combined population of around 2,445 people.
Leeton Shire Council
Leeton Shire is one of the most innovative, inclusive and progressive places in regional Australia.
Leeton is the second largest regional centre in the Western Riverina region with a population of 11,602. It plays an integral role in the region's value-added agricultural processing, agriculture, education and research, transport and logistics.
Leeton is the birthplace of the Murrumbidgee Irrigation Area and was purposely built as part of the Murrumbidgee Irrigation Scheme.
Leeton Shire is 1,167 square kilometres in size, encompassing the towns of Yanco and Whitton and the villages of Murrami and Wamoon.
https://www.leeton.nsw.gov.au/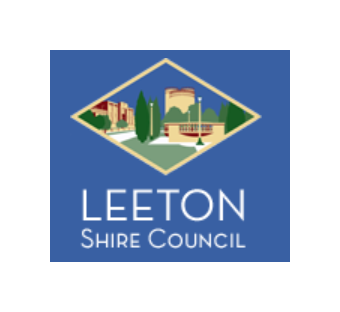 Murray River Council
Located in the Southern Riverina and bordering Victoria, Murray River Council is situated amongst majestic sweeping plains, magnificent red gum forests and is surrounded by the mighty Murray River and its tributaries. With an area covering 11,865 square kilometres and a population of around 11,887 residents we have almost one resident per square kilometre who enjoy our vast and growing region. The main population centres include Barham, Mathoura, Moama, Moulamein, Murray Downs, Tooleybuc and Wakool. Other communities include Bunnaloo, Goodnight, Koraleigh and Womboota. The area has a wealth of physical features including majestic sweeping plains; magnificent stands of Red Gum forests and is almost totally surrounded by the mighty Murray River and its tributaries.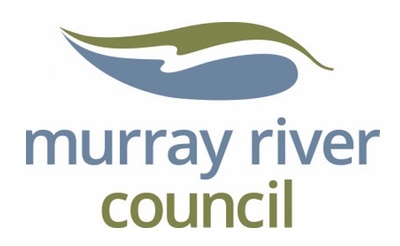 Murrumbidgee Council
Established in 2016 following the amalgamation of the former Jerilderie Shire Council and Murrumbidgee Shire Council. Murrumbidgee Council covers an area of 6,680 square kilometres including over 100 kilometres of natural river frontage to the Murrumbidgee River and a population of 4,047 people. we provide services and support to a community of over 4,000 permanent residents in Coleambally, Darlington Point and Jerilderie, as well as a number of surrounding localities.

Narrandera Shire Council
Narrandera is centred on the Murrumbidgee River and the Shire includes the townships of Narrandera, Barellan and Grong Grong, with Binya village and a number of farming localities all contributing to the unique characteristics of our Local Government area. The Shire covers an area of 4,116 square kilometres with a population of 5,853 residents.
Our Council is community focused and is committed to providing quality services for residents while building a bright future for our Shire.
https://www.narrandera.nsw.gov.au/